Clash of Clans: How to 3-star the Impossible Challenge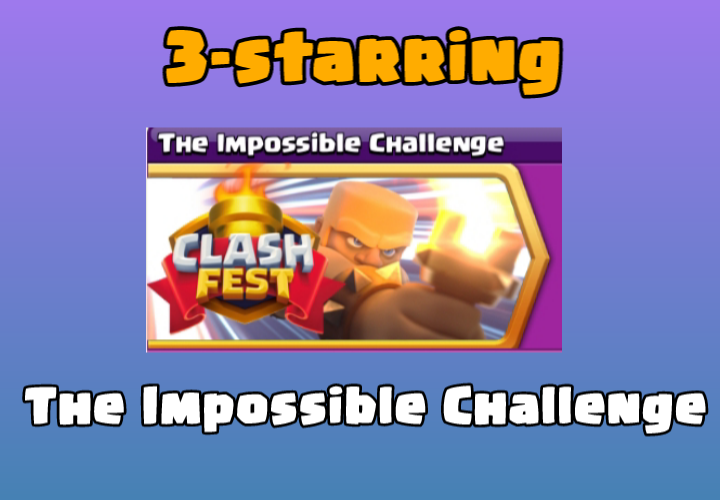 The Impossible Challenge opened a few hours ago, and many YouTubers and Clashers are trying to 3-star it. Youtuber iTzu has successfully 3-starred the base, and you can do it too. You just need to replicate what he has done.
The Impossible Challenge is actually possible to do. It looked more like a mind game to make players think that it was impossible to do. 
Rewards
Three starring The Impossible Challenge will give you 22 gems, 400 XP, and it will add you to the special pool of players that won the challenge. At the challenge's end, Supercell will give special merchandise to random winners.
You can read more about that on the official blog post about the Championship Qualifier Challenge Leaderboard by Clash of Clans. 
How to complete The Impossible Challenge
---
Other posts